Chemistry quiz today. Didn't do very well. Something had been bothering me since yesterday. 
blah

well have not found any exciting things or inspiration to blog about this few days. Will do when I do find something.
Most of my besties are far far away.

I miss their supports, their encouragement, their presence, their everything. =(
Okay I shall leave you all with some things I adore right now. =D
Ferragamo's sneakers
This pair of Ferragamo's Lace-up but in black
This other sneaker as well.
and this other lace-up too. =DDD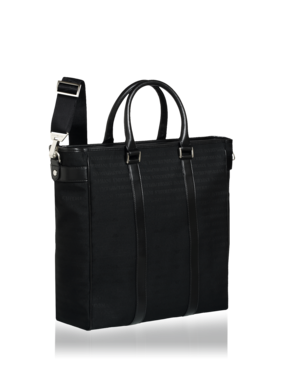 and this EA men's tote. 
saw that Chuck has one and it looked good.
and this Burberry waist length double breasted trench. 
will come in handy in the future. not now but soon. XD